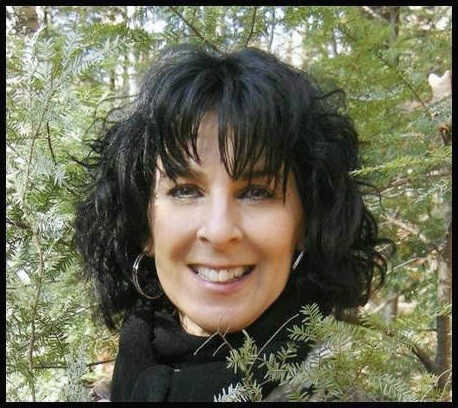 Natacha Joubert studied philosophy and did a doctorate in psychology at the University of Ottawa. From the very beginning of her career, her main interest has been in the grandeur, kindness, strengths, courage and resourcefulness which allows human beings to live life fully, face its numerous challenges and give their best.
Dr. Joubert was employed by Health Canada and the Public Health Agency of Canada for 30 years. She also worked for various Canadian mental health research institutes. She has pioneered the development of population mental health promotion research, practices and policy, both nationally and internationally. Mental health promotion is now recognized as essential to individual and global health.
In the last ten years, she worked towards the development of individual mental health promotion principles and applications.  In addition to individual counselling, she provides training to people who help, guide and care for others, such as health and mental health professionals, educators, social and community workers, teachers, mediators, natural caregivers and the general public, and wish to integrate the promotion of mental health and well-being in their personal and professional practice.
As shown in her numerous writings and communications, Dr. Joubert strongly believes in our individual and collective capacity to be in good mental health and to be well.  However, she also believes that in order to achieve positive mental health, our approach and efforts must be guided by a vision of health and trust in everything we really are beyond our fears, doubts, judgments and resentments.
Curriculum Vitae